Natural Dye
The Studio



GEM Eco Studio is an Artisan Studio specialising in bespoke, experimental Natural Dye projects for Stage and Screen - Set and Costume Design, Exhibition and Installation.

We cover small to medium scale Dye Projects, focused on capturing and evoking emotion and feeling, story and character in our colour and cloth.



Fibres

GEM dyes Any 100% Natural, New, Recycled or
Vintage Fabrics and Fibres.
Such as Wool, Silk,
Linen, Cotton, Hemp etc.
For productions we normally use fabrics chosen and purchased by you, delivered to GEM Eco Studio for Dyeing.
GEM can also choose and order fabrics for you, they will be fabrics that have been grown, processed and manufactured without the use of any harmful synthetic chemicals such as bleach and finishing agents.
And sourced as locally as possible from suppliers
with ethical standards.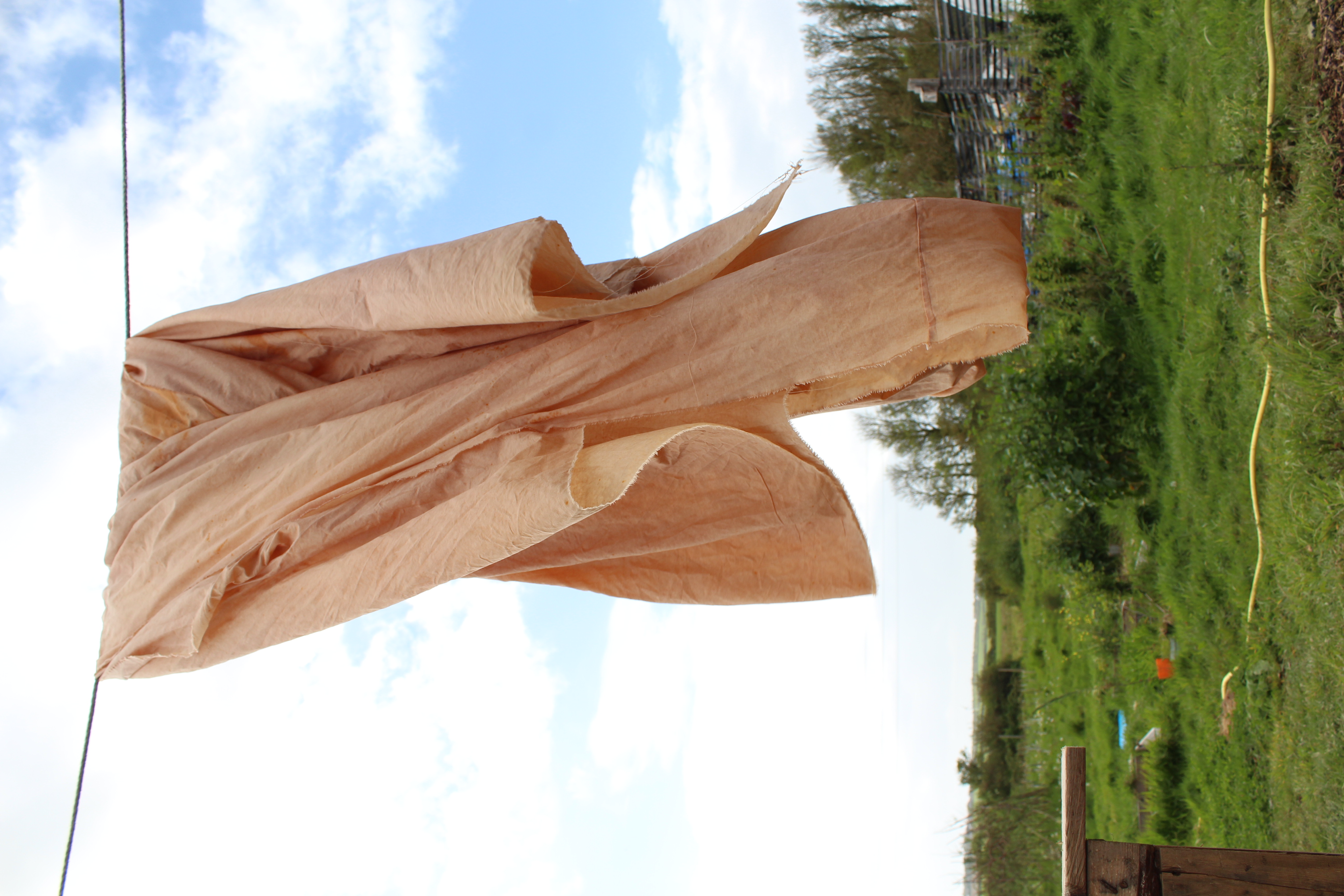 Other Materials


As well as Fibres, GEM also Naturally Dyes Rope, Cord, Yarn, Raw Fibres, Wood, Paper, Found objects and Haberdashery items such as Wooden Toggles, Beads or Buttons.

Through a love of experimenting we
have dyed Crystal, Fungi and Shell for Set Decor.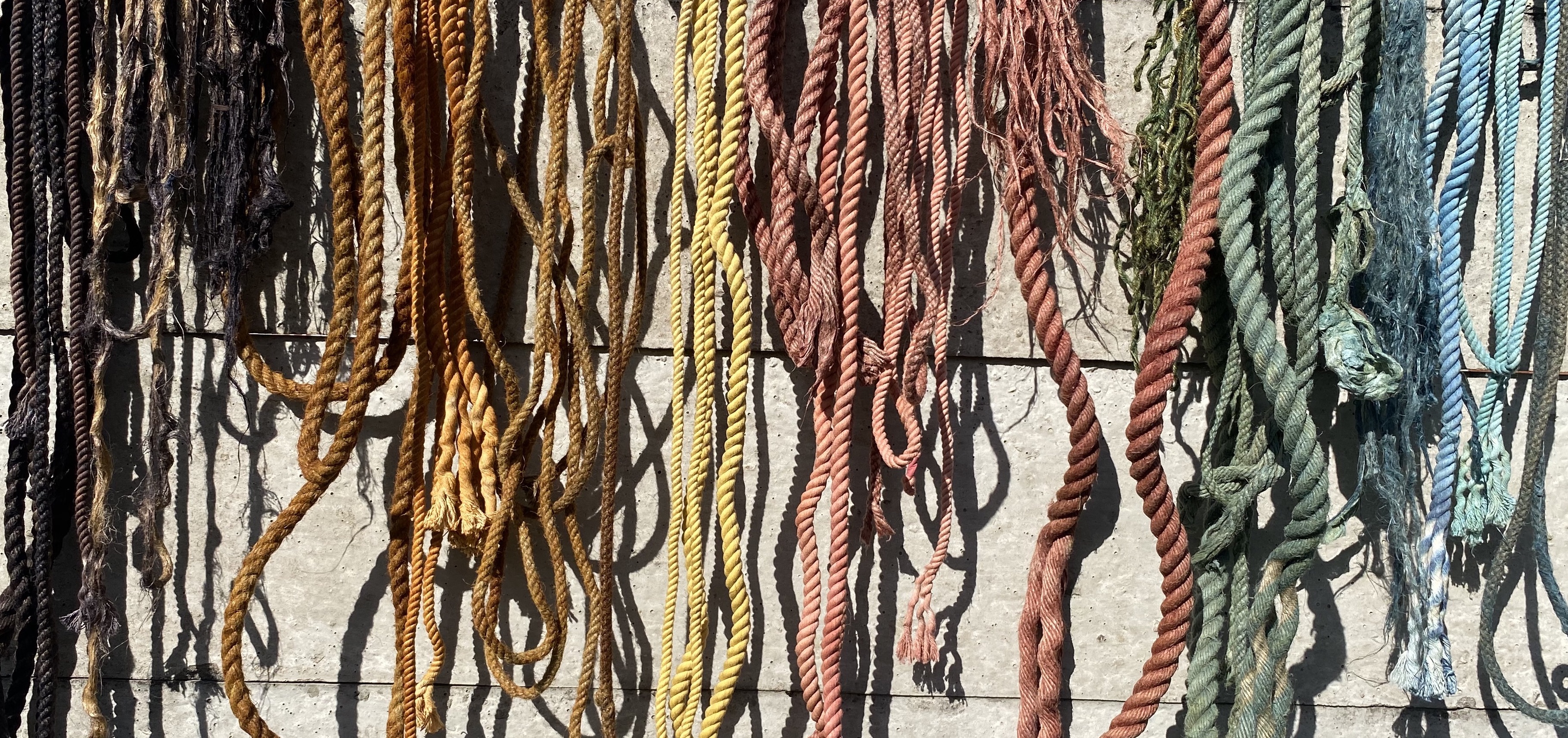 Dye Materials


We use plant materials grown locally, in our own dye garden, responsibly foraged for or pruned from our clients gardens.

All our materials are harvested and processed by hand, experimenting with traditional methods.

GEM Eco is vegan friendly and there are no toxic synthetically produced chemicals used in our Dye Process.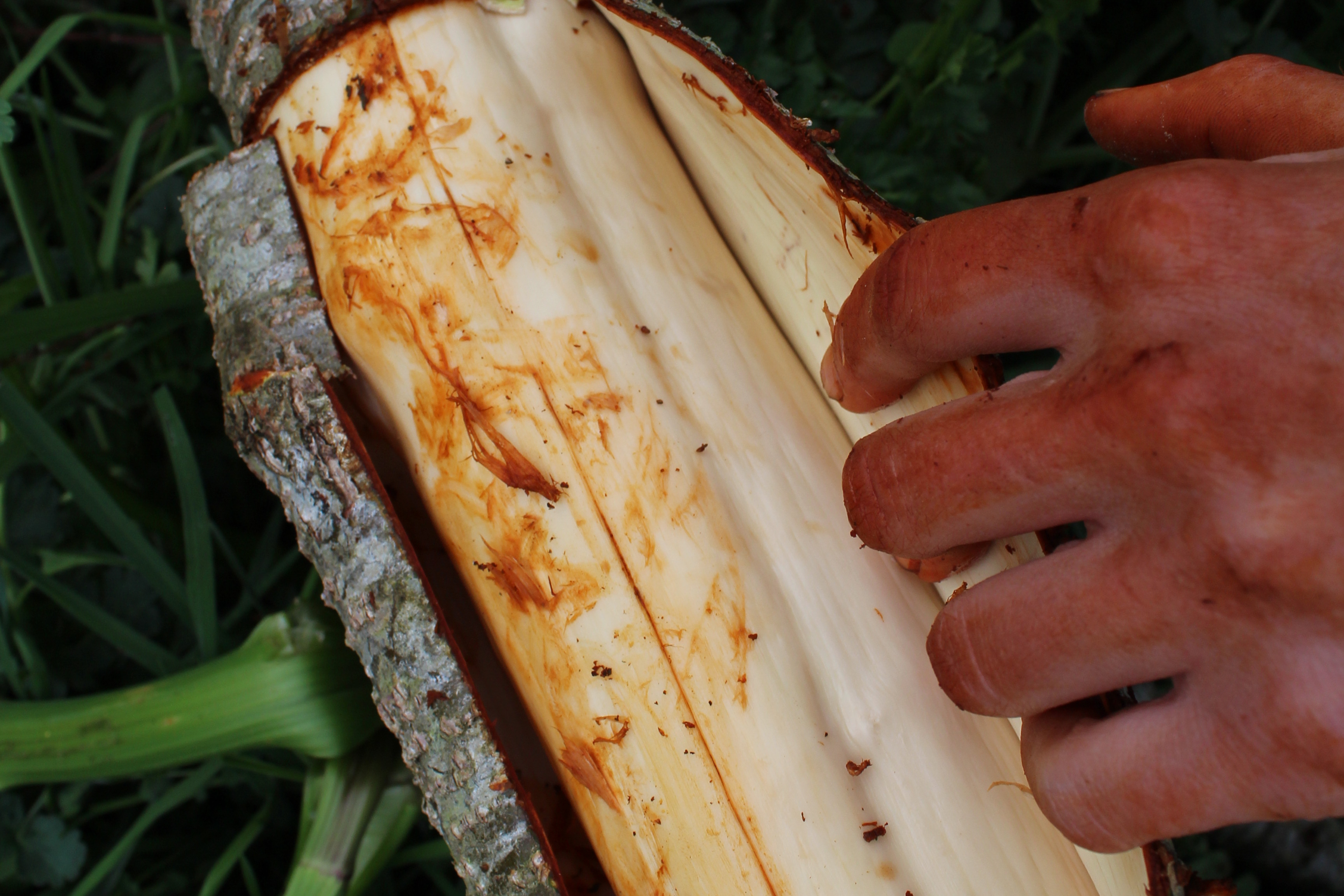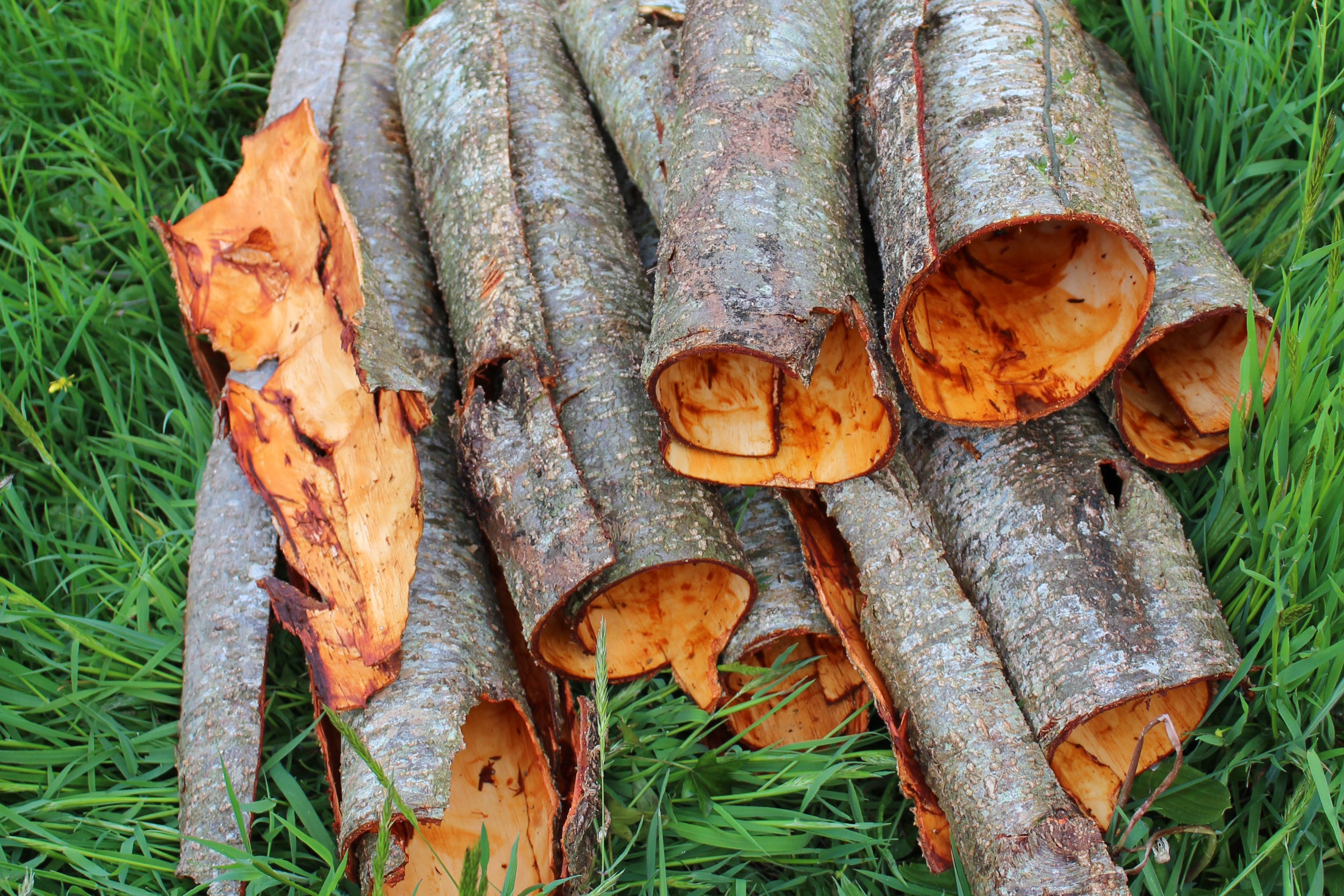 Techniques


GEM is skilled in various dye techniques including dip dye, bundle dyeing / eco-printing and tie-dye.

We engage with new methods and find our own processes which help us as makers form a closer relationship with the natural material and environment.

Such as tredding in matter by foot, scrunching and rolling by hand.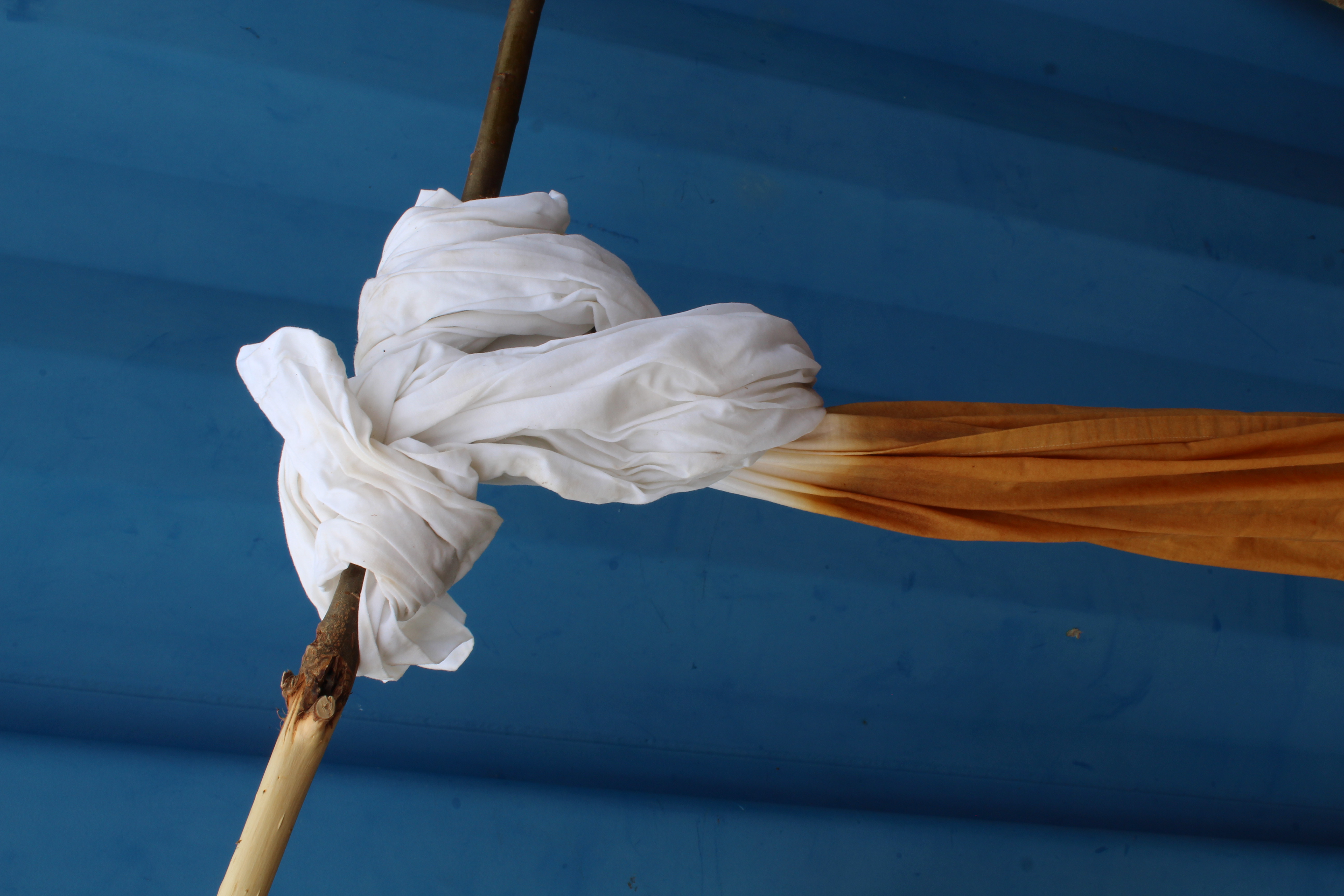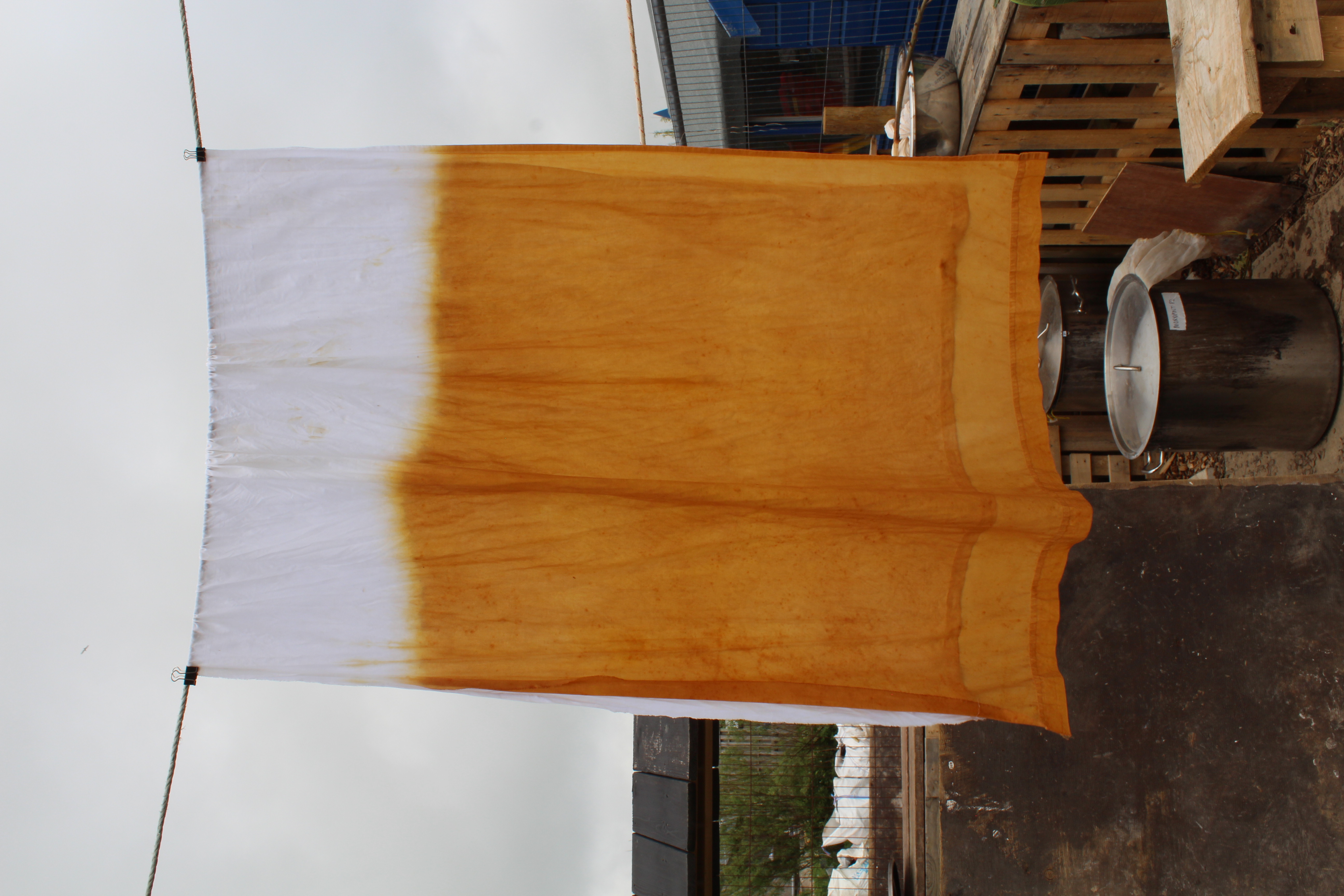 Onion Skin Dip Dye




Can GEM dye bespoke
cloth for you?


How it works

With over 10 years experience working as a designer, GEM is fully comfortable working from references to extract a plant dye palette from your design ideas.

GEM will then decide holistically on the most eco-friendly and project appropriate options for dye materials.

Considering the projects context and story as well as source and seasonality, before sending over a proposal and full quote free of charge.

For all enquiries please get in touch at


︎ studio@gemeco.studio

Natural Dye Process
and Materials
Willow Bark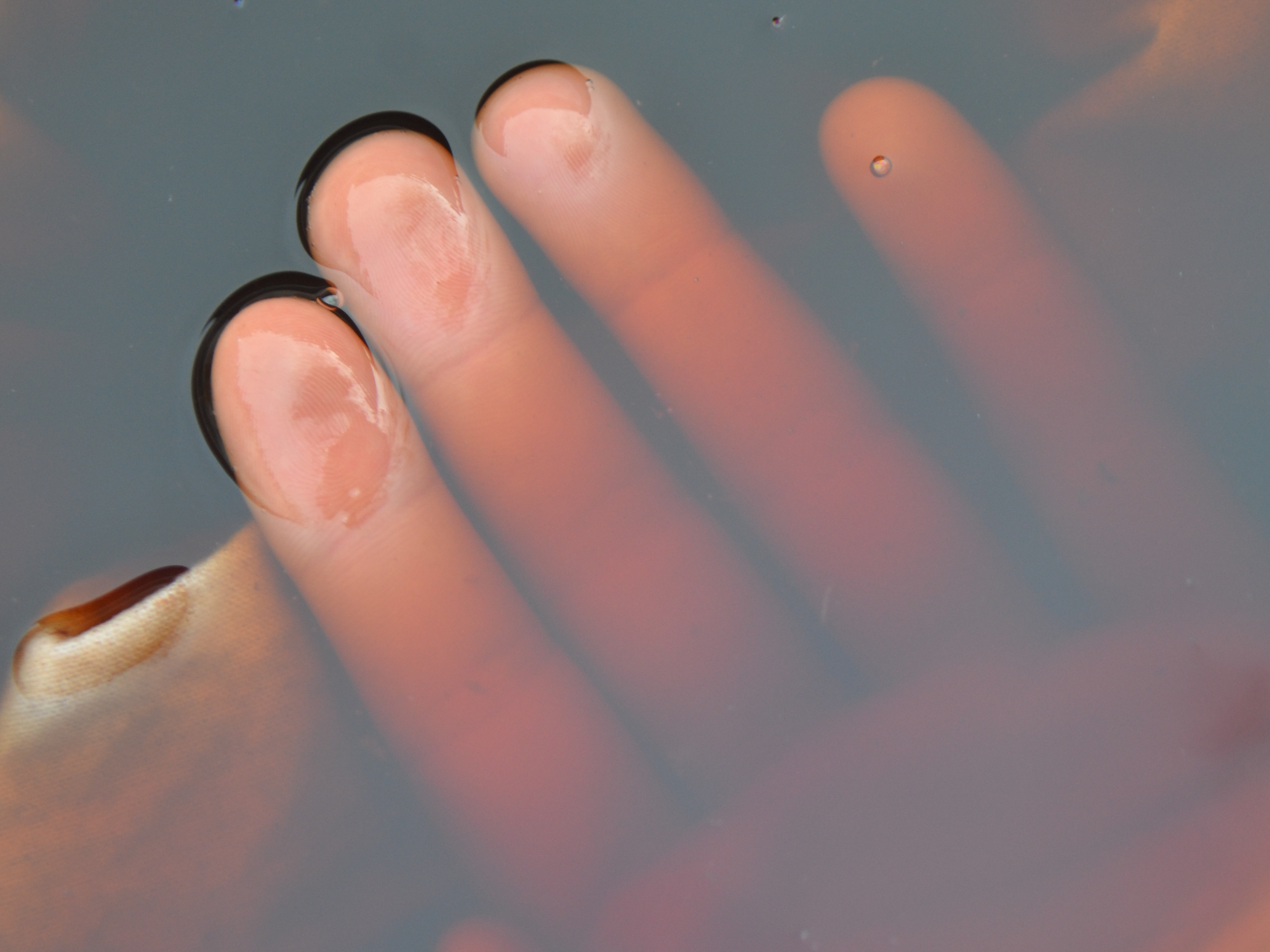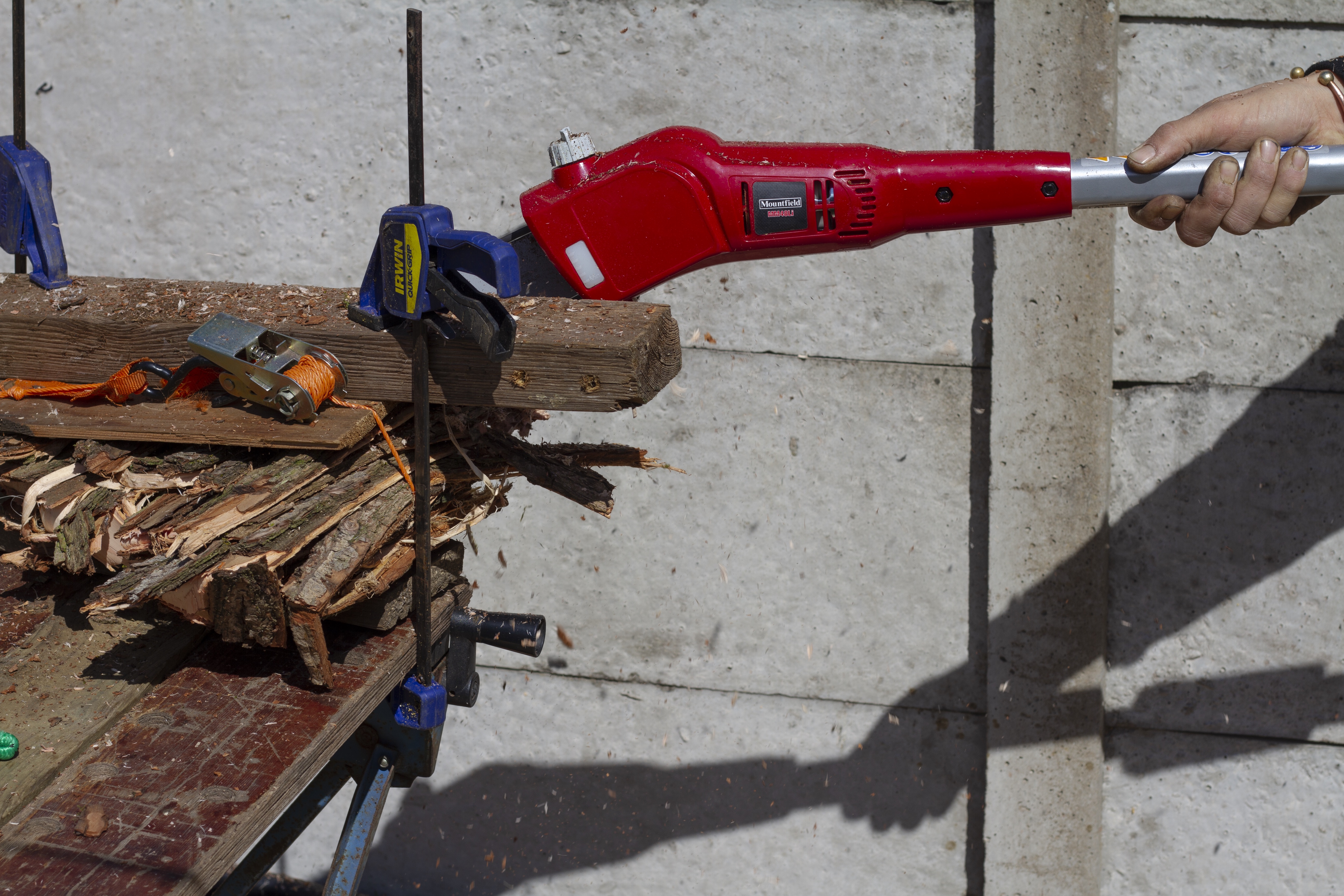 Smokebush - Young Fustic

Red Cabbage

Iron
Buddleia
Buddleia, Cabbage and Iron Ombre
Logwood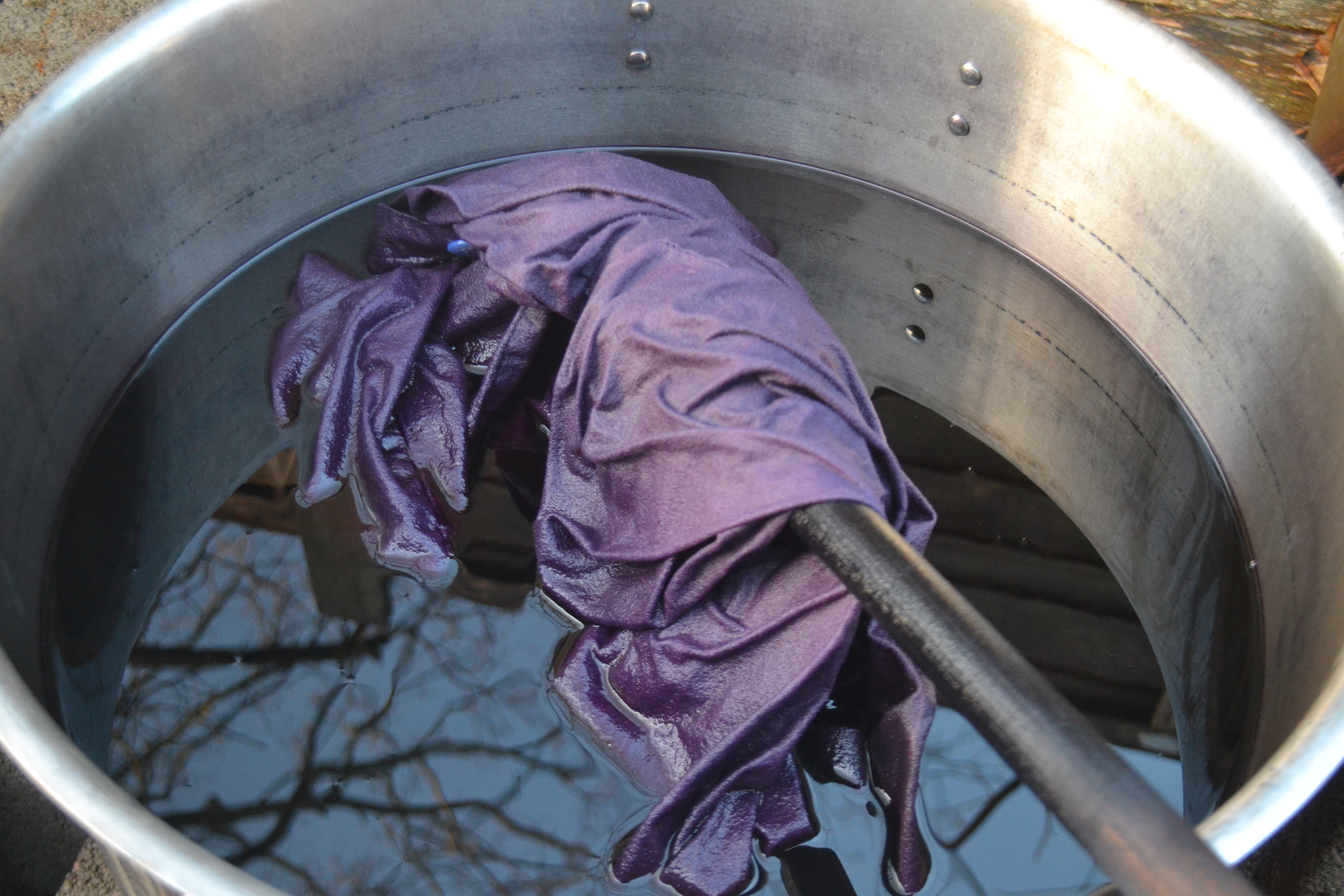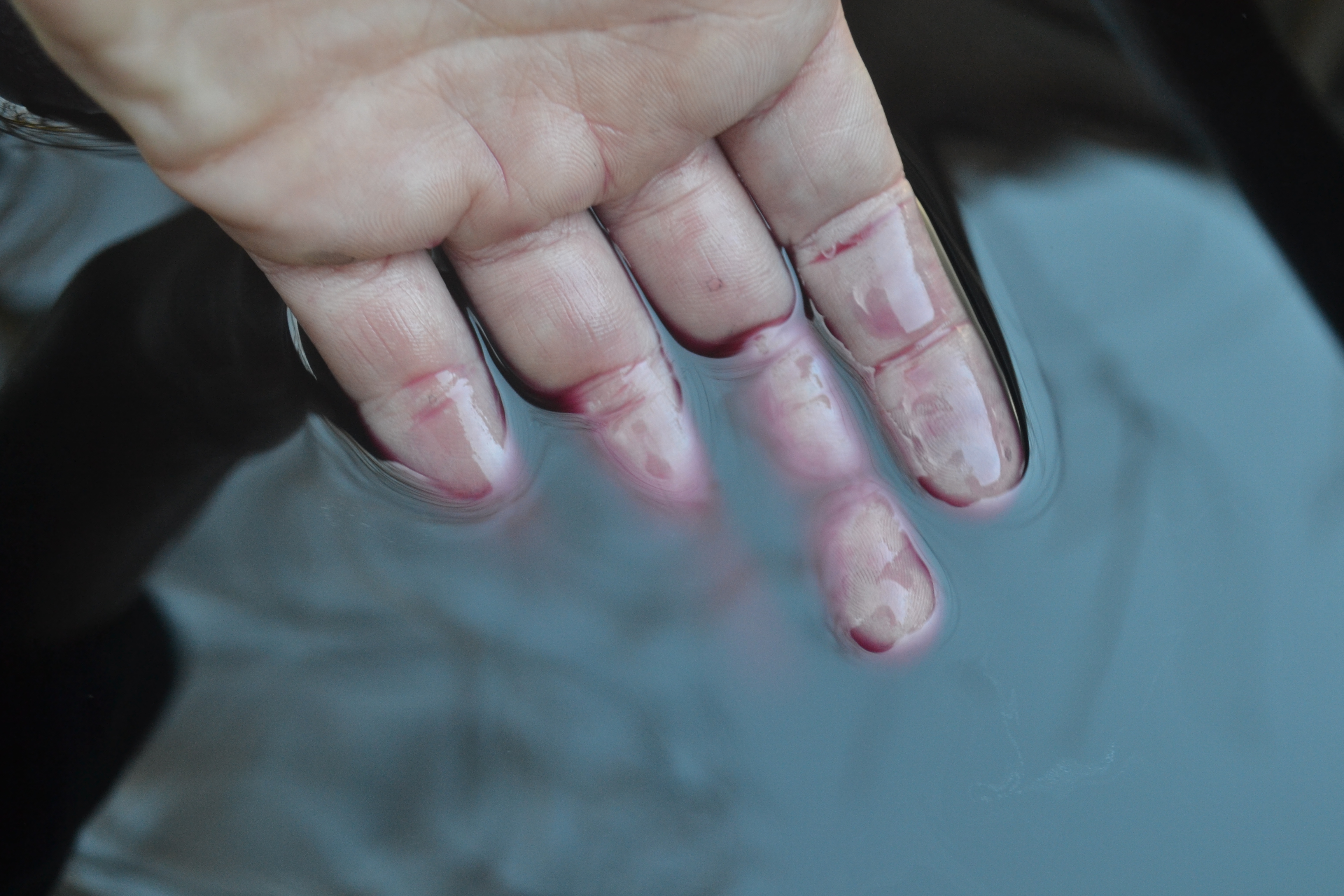 Beetroot

Apple Bark

Indigo and Woad
Rosehip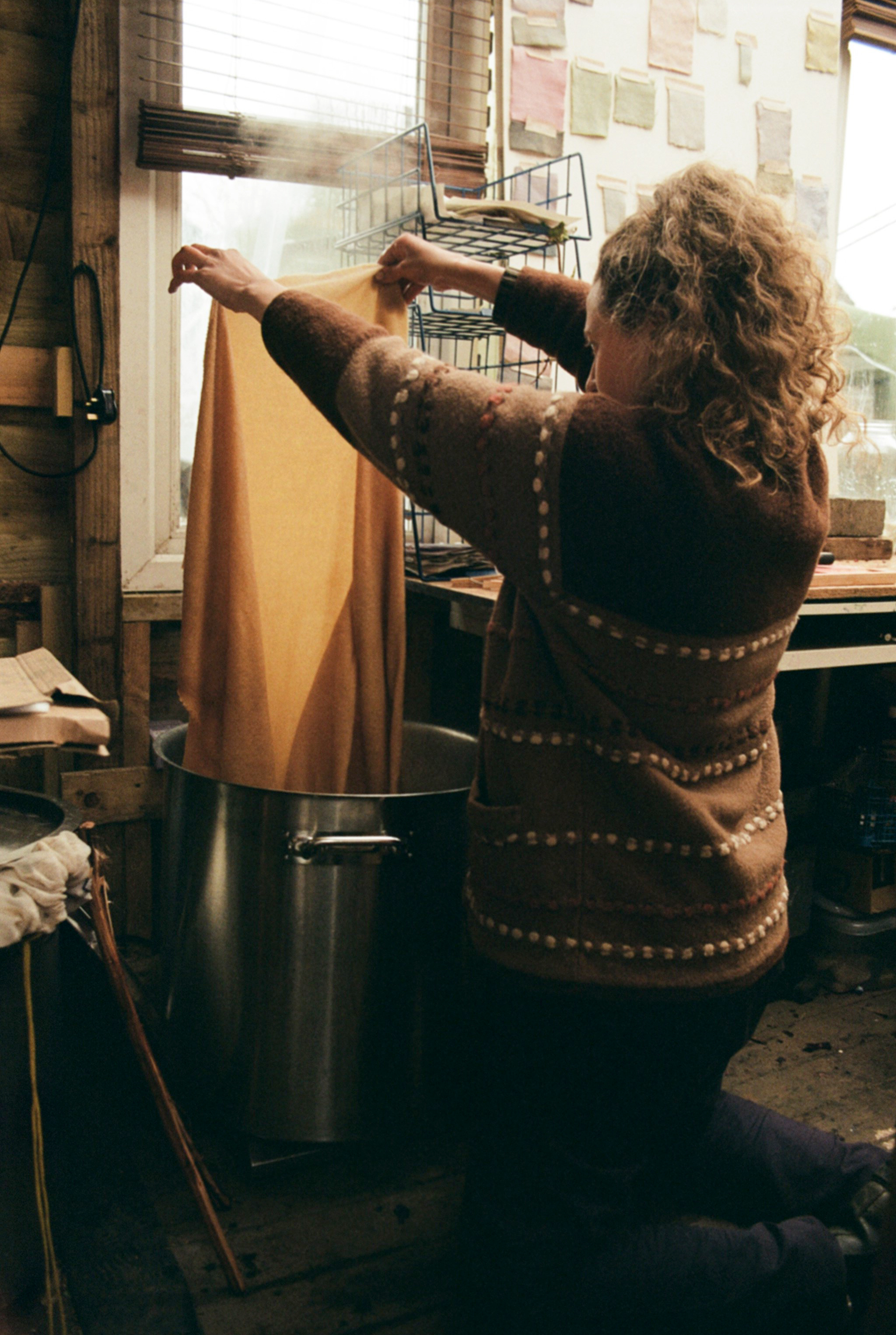 Madder Root