Handmade Materials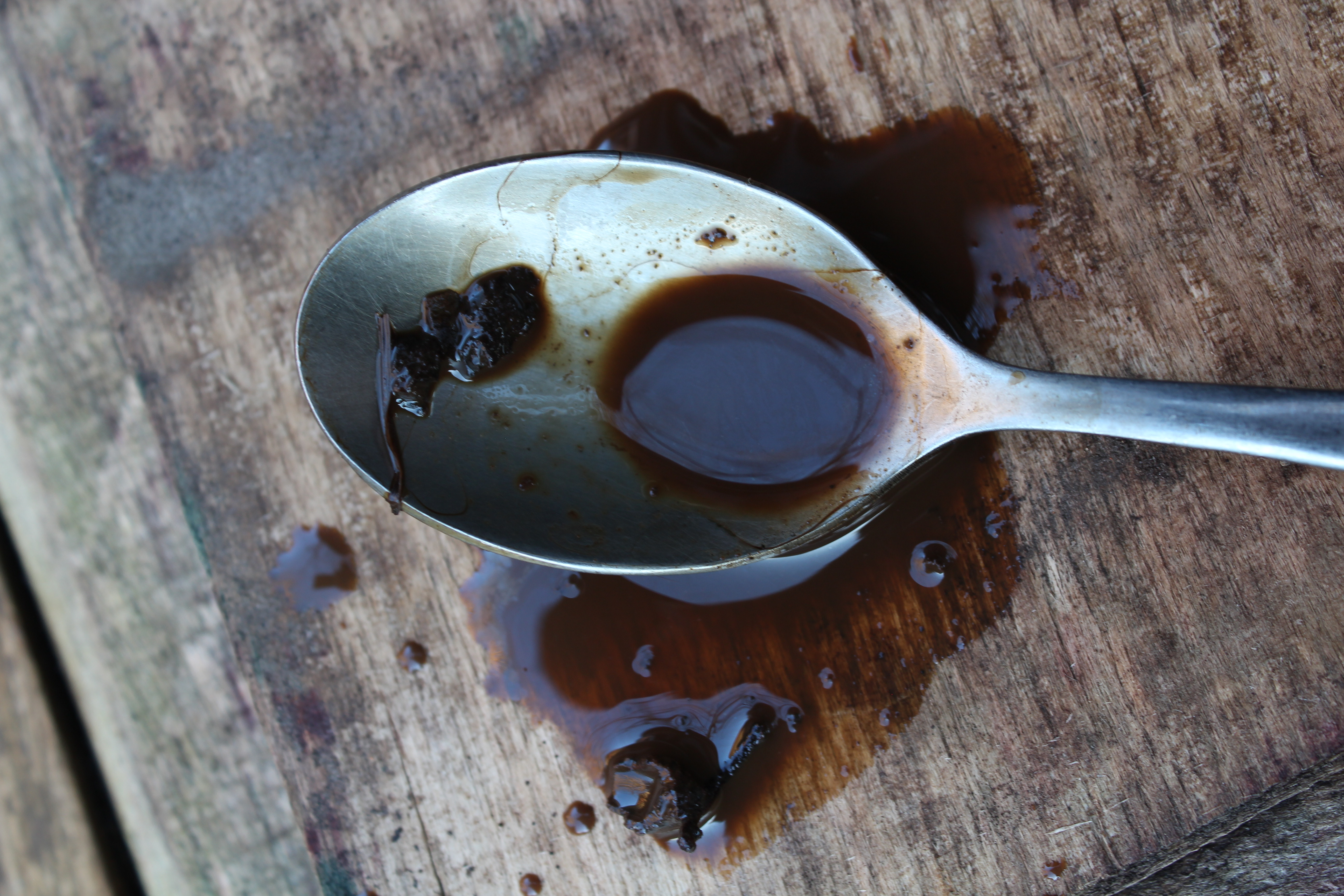 GEM Eco handmakes Botanical Inks, Natural Paints and Non-Toxic Adhesives for use in Sculpture and Prop Making projects.

GEM is driven by Experimental Research into the creation of new Future Materials for use in all Projects. Creating new Composite Materials and Bioplastics that replace tradtional toxic Sculptuing and Model Making Materials.



Botanical Ink

Oak Gall, Acorn, Walnut Ink

Indelible, Archive Proof inks made with Iron
suitable for Traditional Records and Letters.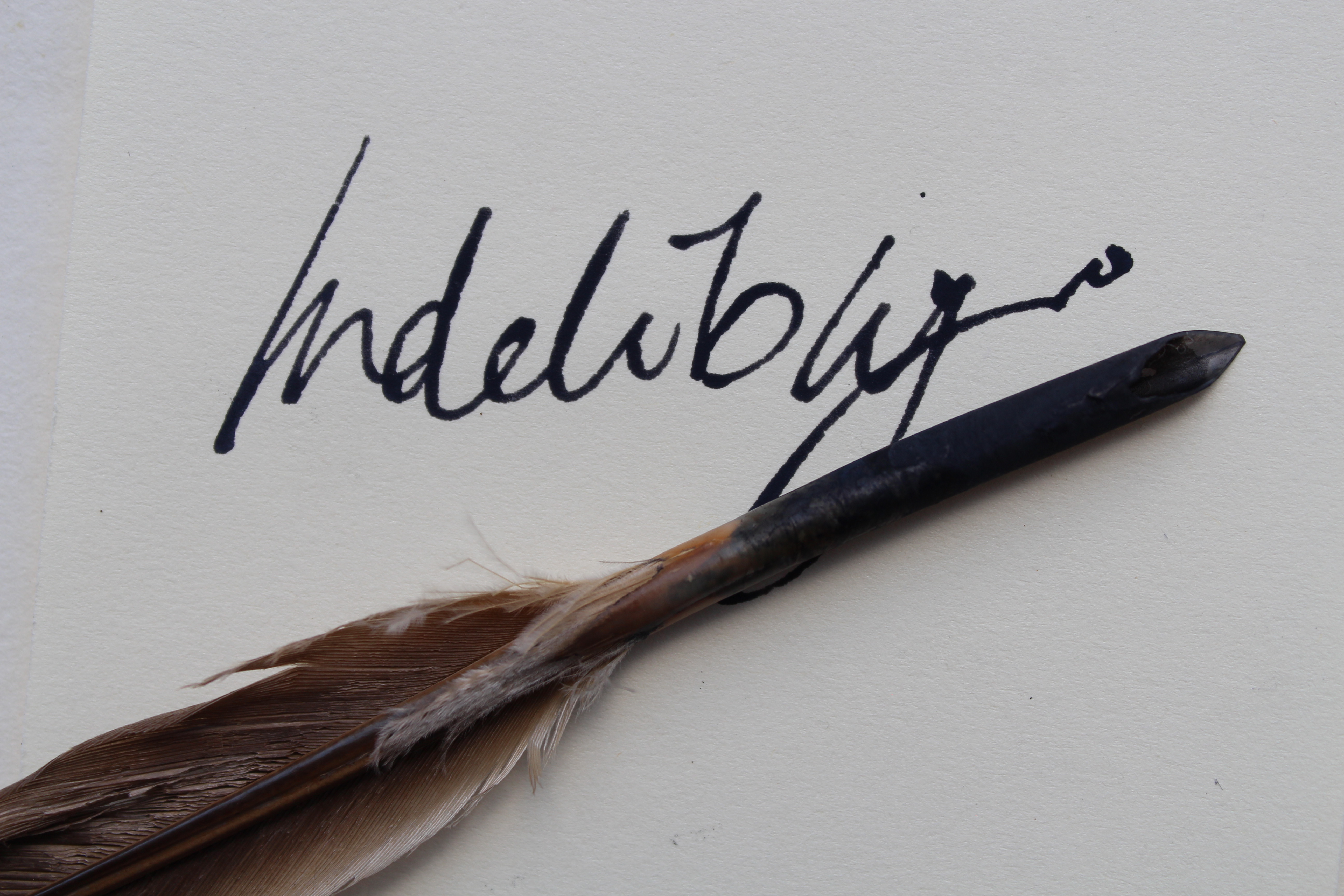 Wild Flowers

Inks made from local Flora and Flowers for example Cornish Gorse Ink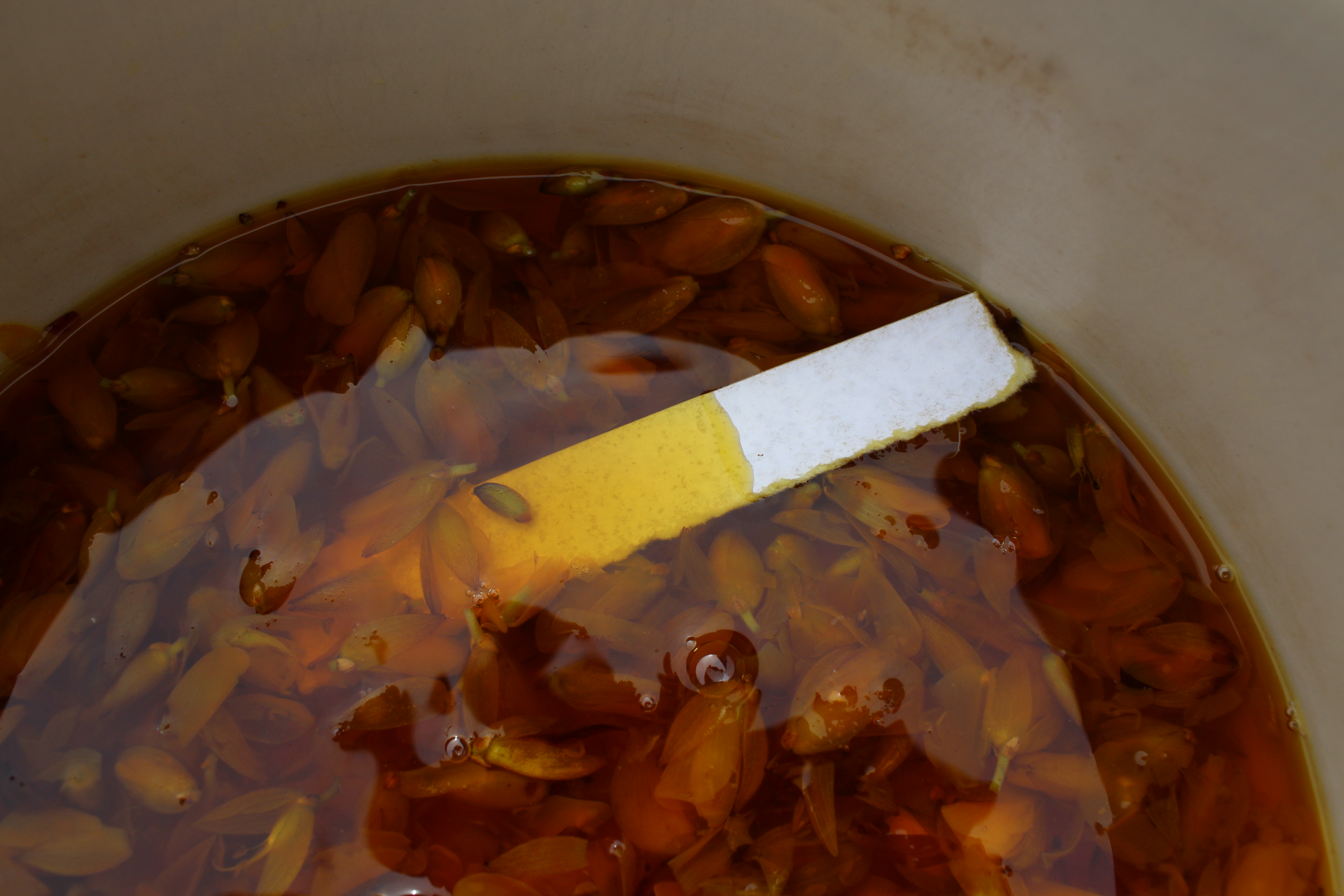 Natural Paint

Mineral


Mineral Based paints such as Chalk and Ochres, sensitively collected from waste sources or responsibly sourced Earth Paints.


Vegetable


Edible Paints made with Food Grade Vegetable Powders and binding ingredients, highly suitable for Faux Foods.





Beetroot Paint




Turmeric Paint



Bioplastics